Do you need help with communications technology?
Why Work with Menadena for Your Phone and Internet Services
Menadena created strategic partnerships with 100+ carriers and suppliers that operate in your area. By working with Menadena, instead of directly with the carrier, you'll get a neutral, highly invested partner who will:
Learn your business structure and goals up front

Understand your IT infrastructure and how it integrates with your carrier service needs

Determine the optimal solution for your business

Do the research to source the optimal solution & negotiate contracts

Implement and support the selected solution

Stay on with your team to handle customer service and escalations

Become an integrated part of your organization's ecosystem
With so many options, the method by which busy executives strategize, source, implement, and maintain their carrier services is more important than ever before.
Multi-location businesses face unique challenges in handling internet, phone, and network technology. Let us help you select the best service providers for your needs.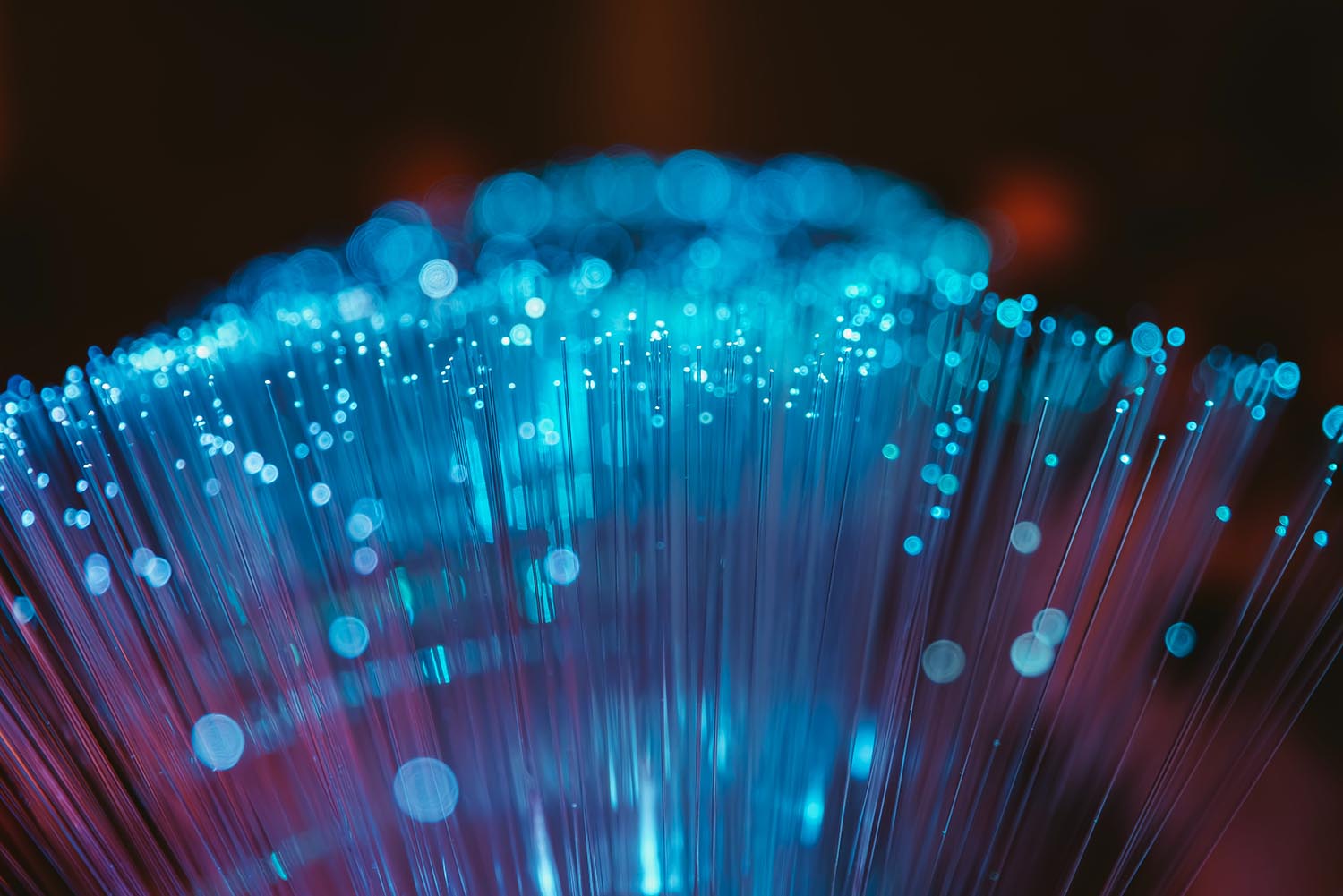 Broadband today is about more than just high speed Internet connections in the office. In today's business environment, it's about having a connection wherever your employees need it.
Call Today For A Customized Carrier Services Review
Which carrier service solutions are right for your business? Which carriers are best for your location, your business structure, and your IT infrastructure? To help you find out, we offer a complimentary Carrier Services Review to baseline your current voice and data costs, and to design and provide an overview of the cost savings or the efficiency gains available to your company.
Let's have a discussion. Call us at (888) 680-6561, or email us at info@menadena.com to learn how we can help your organization with your telecom and data needs.